You can't say that you know London unless you have been to a fotball game. The football history in England is centuries long – there are stadiums that were built more than a hundred years ago alongside state-of-the-art arenas, and of course, scores of pubs that create a world of their own. A columnist at Sports.ru website and a traveller Ivan Kalashnikov told us about his favourite football places in London.
The Emirates Stadium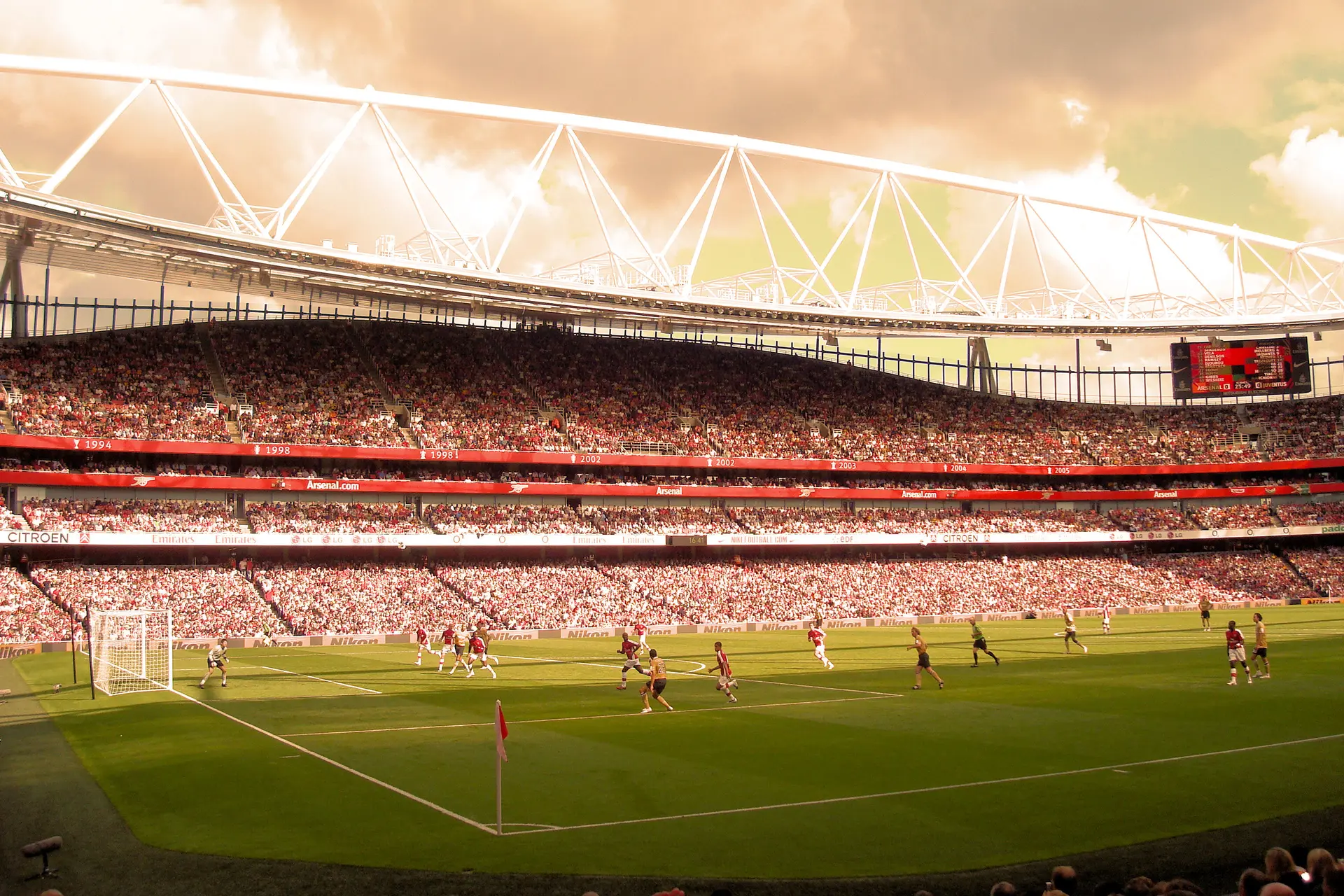 New home field of Arsenal FC is a huge ultra-modern arena with a capacity of more than 60,000, with a great museum and shops. Especially noteworthy are statues of former legends of the club surrounding the stadium, including those of Tony Adams, Thierry Henry and Dennis Bergkamp.
Bar Kick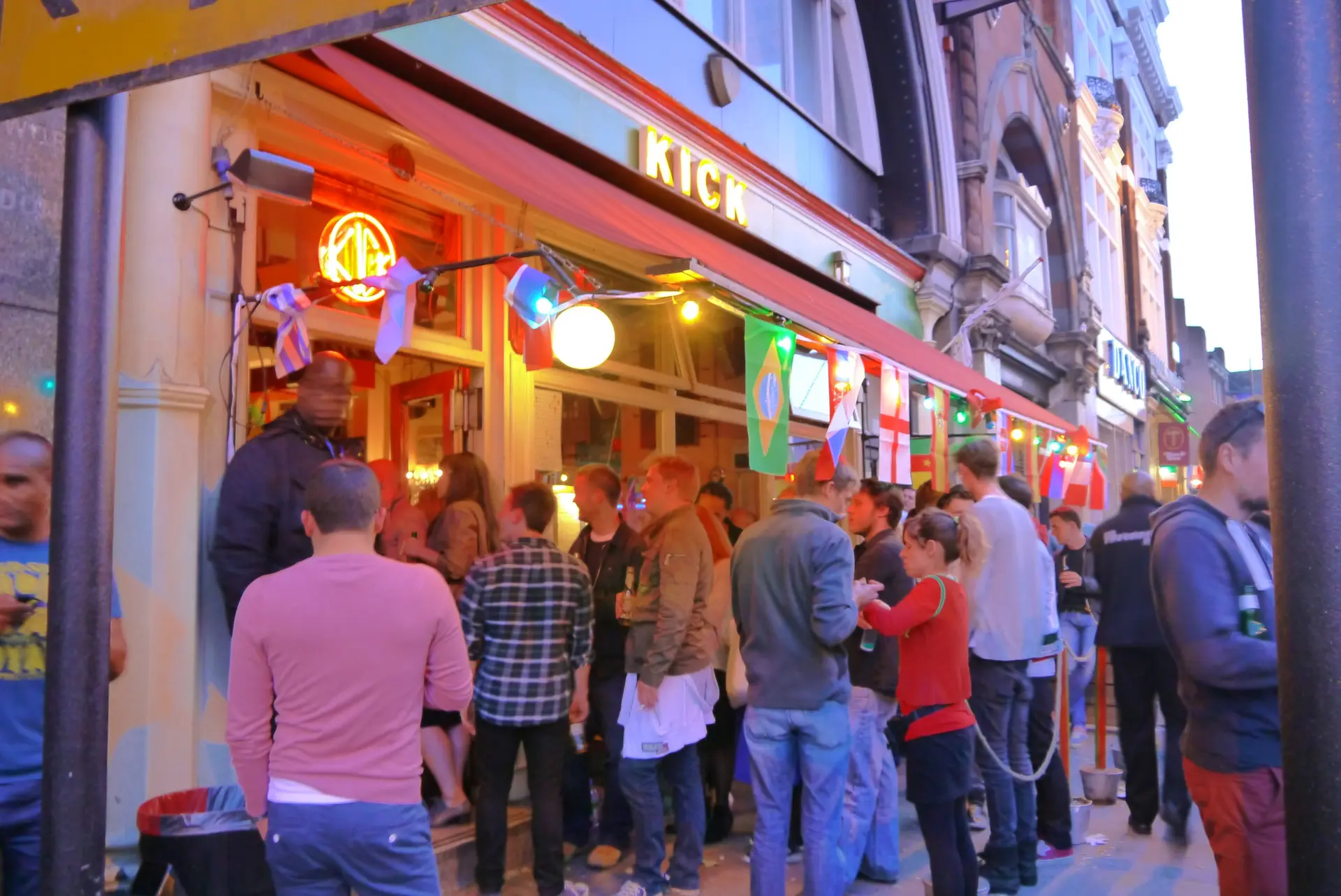 Bar Kick is a hip football bar opened in 2001. Guests can play at one of seven kicker tables, watch games in 3D, try cocktails and read football magazines.
The Freemasons Arms
The Freemasons Arms is a pub in central London where the English Football Association (or simply the FA) was created in 1863, which makes it a cradle of all modern football. Take a tour in the cellar where documents of that historic event are preserved.