Nobel Prize winner Orhan Pamuk always writes about Istanbul's clubs and bars in his books, where hip youngsters chill under jazz, techno and rock. Feel the Istanbul vibe in its clubs on the Bosporus.
Arkaoda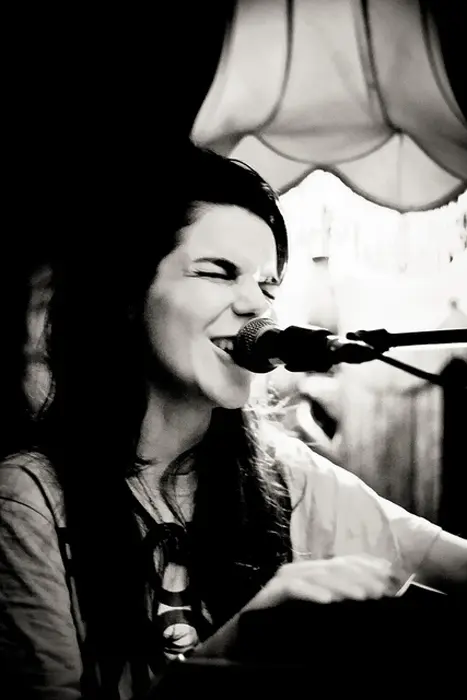 An old-school venue with velvet armchairs, oldie radios and wooden-legged floor lamps. After 11pm it's time for electro lounge and outdoor drinking – in winter, it's converted into a heated terrace. Sometimes they invite bands like Brazzaville – better check in advance. If you don't stay nearby, you should definitely come to this Asian side spot.
Nardis Jazz Club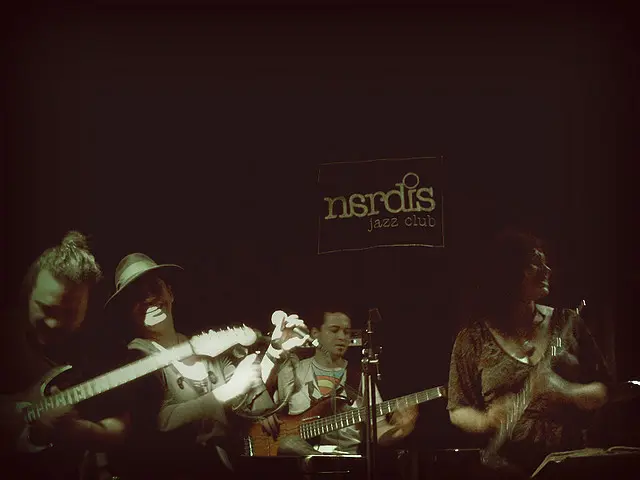 The jazz place by the Galata Tower – it's popular and the owners know that. Watch out or you'll be seated at the worst table and pay double for the tickets. Rip-off managers benefit good taste of the organizers – they arrange great concerts, so go there without even checking the schedule.
Mini Müzikhol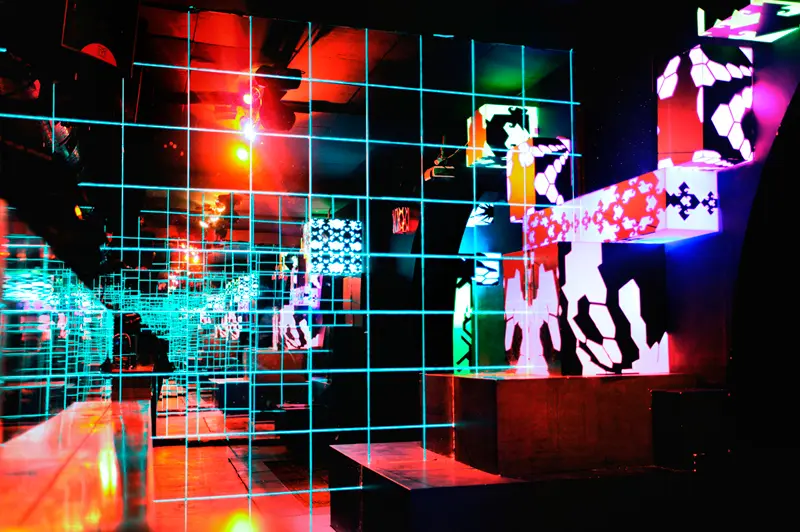 One of the best music spots in Cihangir. Life here begins around 2 am and you will definitely stay till sunrise. DJs are super groovy, dancefloor is funky and the crowd goes wild, though somewhat hipster-like. You feel like at someone's home party. A perfect place for the big night out.