Hardly anybody hasn't dreamed of turning out to be in the future. In reality it is very easy – the geographical extent of our country is that large that the following maneuver can be executed – for example, you can head to Vladivostok and tell your friends about the start of the new day, meeting the sunrise on the sea shore. And then involve yourself into many other interesting things there.
Taste the freshest sea food on the Russky island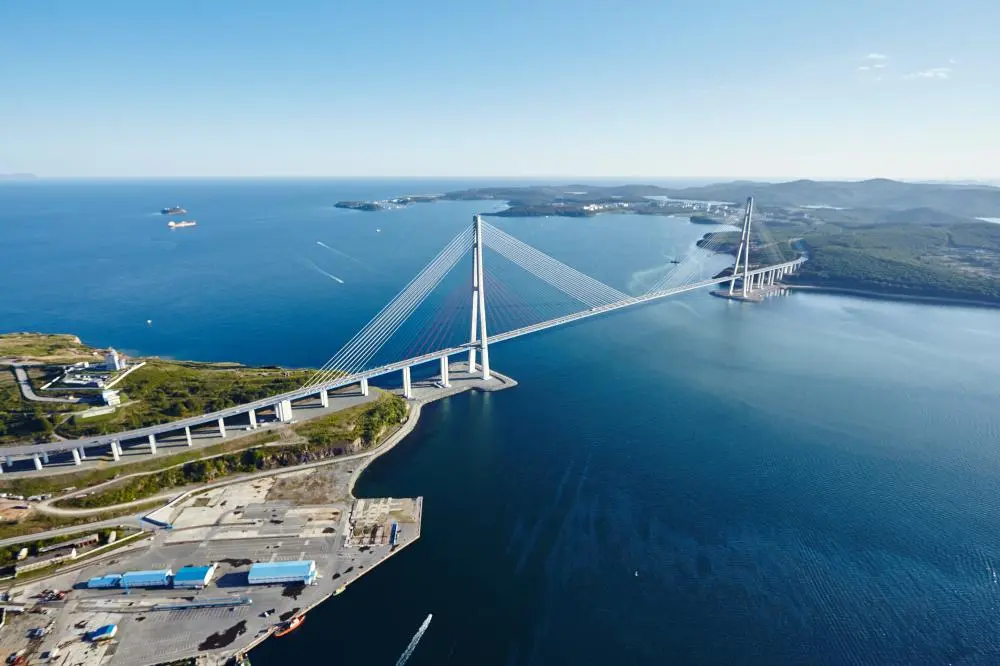 Even if you are a bit afraid to eat the sea gifts, not tasting them during your visit to Vladivostok would be a crime – hardly anywhere else in Russia you can have these delicacies for reasonable price. To get the freshest ones, that have been just caught, it is advised to go to Russky island – head to the pier near Novic Country Club (pass through the restaurant and go down the stairs to the shore). For those who are conservative traditional fish soup ukha is offered; and for those who are braver we advise to try raw scallops and far east oysters that are palm size. After meal it is worth going for a walk along the shore – the island is the largest one in the Peter the Great Gulf, and the coast line is so rugged that practically all the shore is full of bays and harbors, where you can stop for a halt and lay on the sand.