All vegetarians and vegans know this challenge of finding something to eat in a regular restaurant and what a nice feeling it is just to order what you like without studying the ingredients. That's where our "green" guide comes handy.
La Belle Verte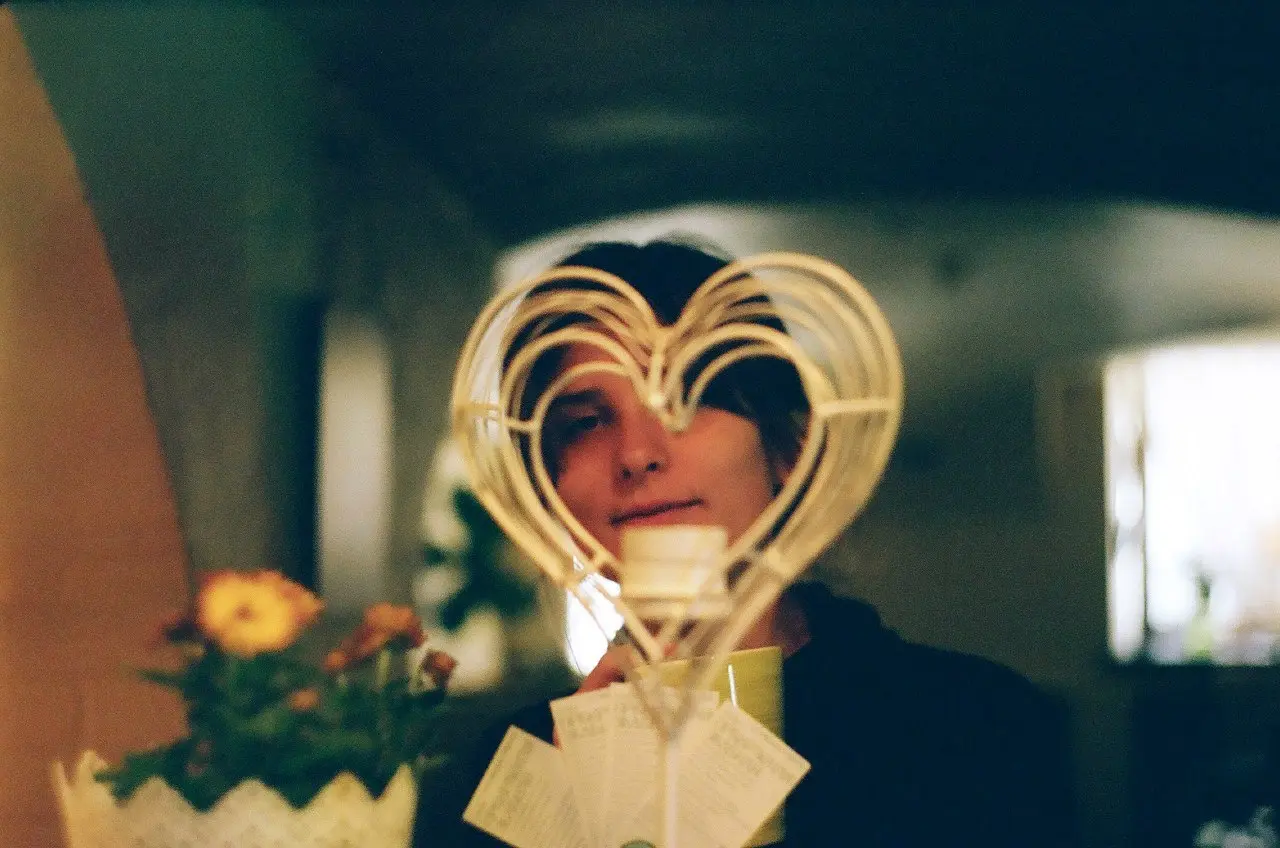 Inspired by the French movie about the beautiful union of nature and humans, this place is anti smoking, meat and booze – only organic and healthy food. The menu has vegetarian options from all over the world, including porridges they cook all day long (even the flex see one) and Vedic egg-free omelets based on sour cream and Adygei cheese. They also hosts concerts and show inspiring moves.
Rada & Co
Vegetarians, it's time to chill: you can have your vegetable samosa with a say sausage right in the city center. Go to Sadovaya-Sennaya metro, Gorokhovaya Street – Rada & Co is welcoming you. It is a buffet, so you will not wait in long lines. Staff is really nice and the place is decorated with photos of the famous vegetarians – enjoy your meal in the company of Tolstoy, Lennon and Gandhi. And sometimes a concert.
Ukrop Leto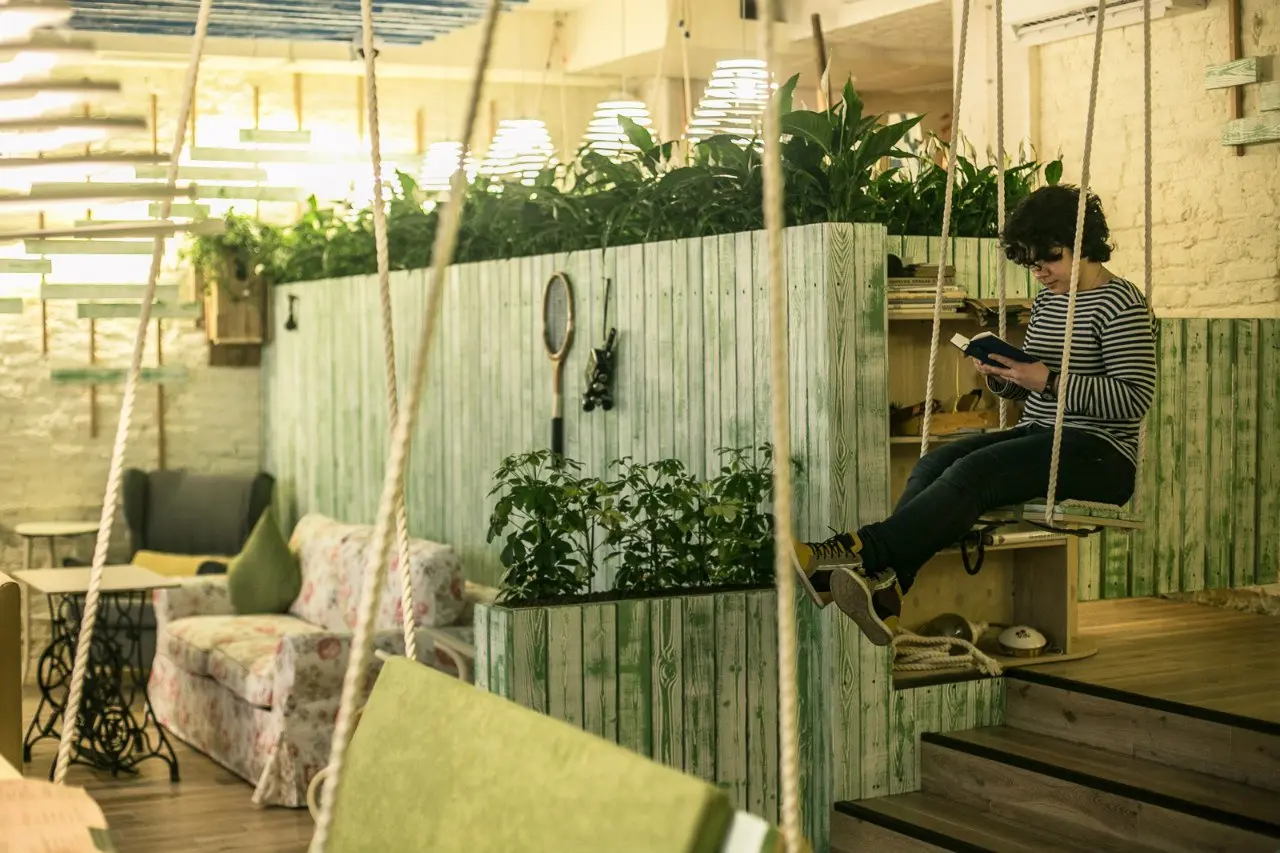 Riding the swings and munching on zucchini pasta? Why not! That is the concept of the second Ukrop location on Malaya Konyshennaya – summer, countryside, life is green and so easy. The menu is the same Vegetarian, vegan and raw food but even meat consumers will love the swings and the experience of trying something new as all travelers do. And they have critics' acclaimed desserts – blueberry cake and cashew cake. And kinesthetics will be surprised – the bar drawers have beans to fidget. You know, what we mean.