Yoyogi-Koen Park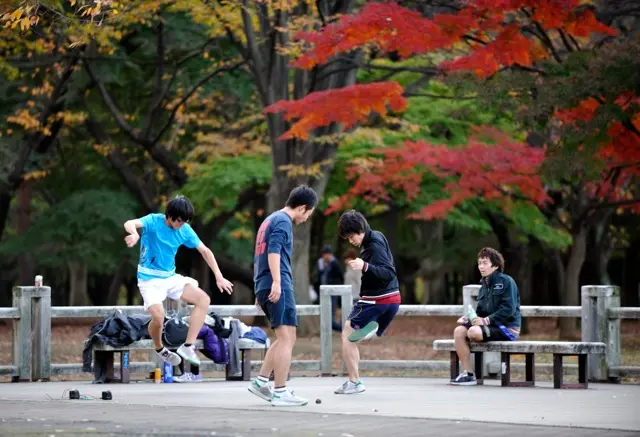 This park is hard to miss even if you have no tour guide – it's the biggest green spot in Tokyo by the famous Meiji Jingu Shinto shrine and is the shortest way from Shibuya to Harajuku. Before going inside, stop by a 100-yen shop in Takeshita Street (50m to the left from Harajuku Station) buy a mat, a flying disk, a couple of Chu-Hai cans (alcoholic fruit cocktail) and takoyaki (fried rice balls with with octopus) sold by the entrance – get prepared for a long day in the park and some freak-watching.
Shimokitazawa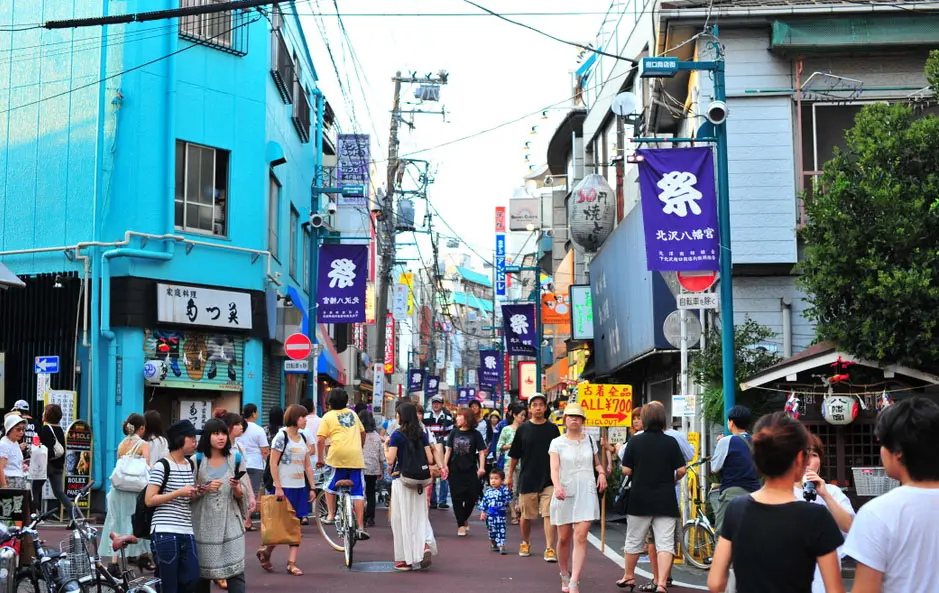 A five-minute ride from Shibuya, this neighborhood, however, it a completely different story – it's like a small world of narrow streets, hippy thrifts, cozy cafés, semi-underground theaters, vinyl shops and cheap bars staging concerts of local rockers.
Koenji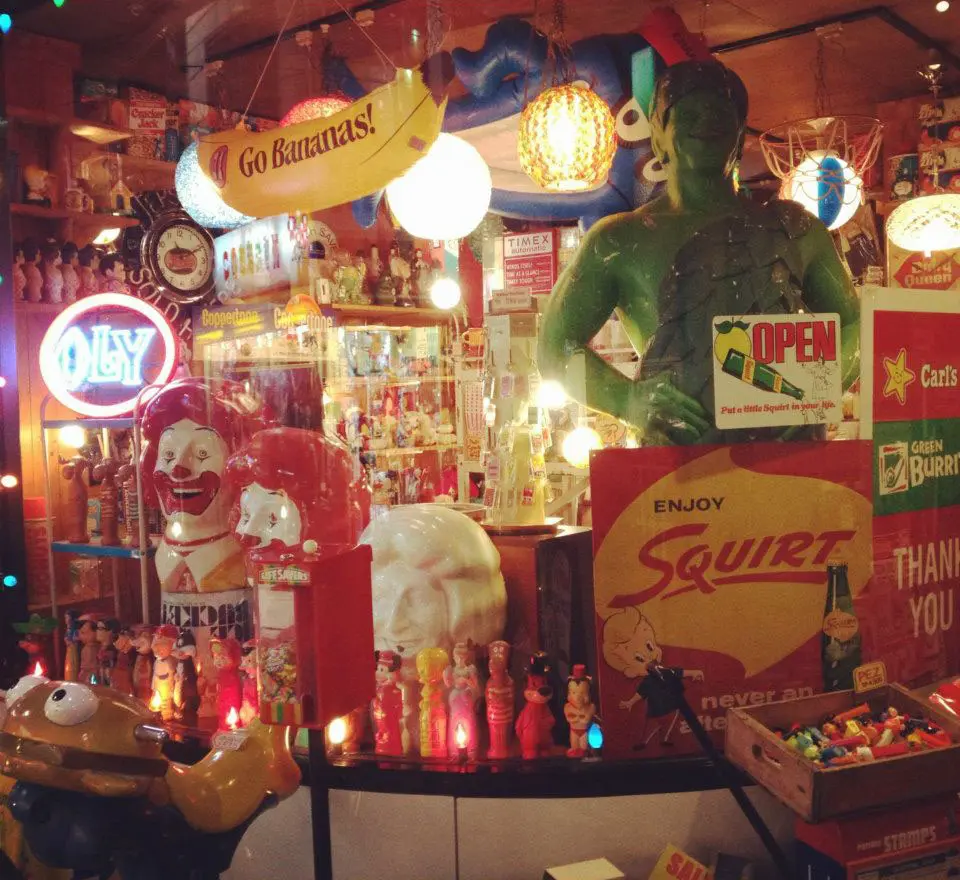 This twin brother of the hipster Shimokitazawa has more space and breed and fewer tourists. Take the southern exit, then a long market-like street and you'll find yourself in Koenji with its thrifts, and workshops where old stuff is completely refurbished, traditional Japanese coffee shops, a great Mexican bar, Chillin' shisha bar with its unlimited tea and coffee for Y 500 and outside food allowed, LOHAS organic shop and lots of stores with second-hand furniture and gadgets. In the north you have a dilemma: where to eat in this abundance of Indian, Thai, Chinese and Italian places standing next to sushi-bars, noodle and dumpling houses – they all smell perfect.