Freiluftkino Mitte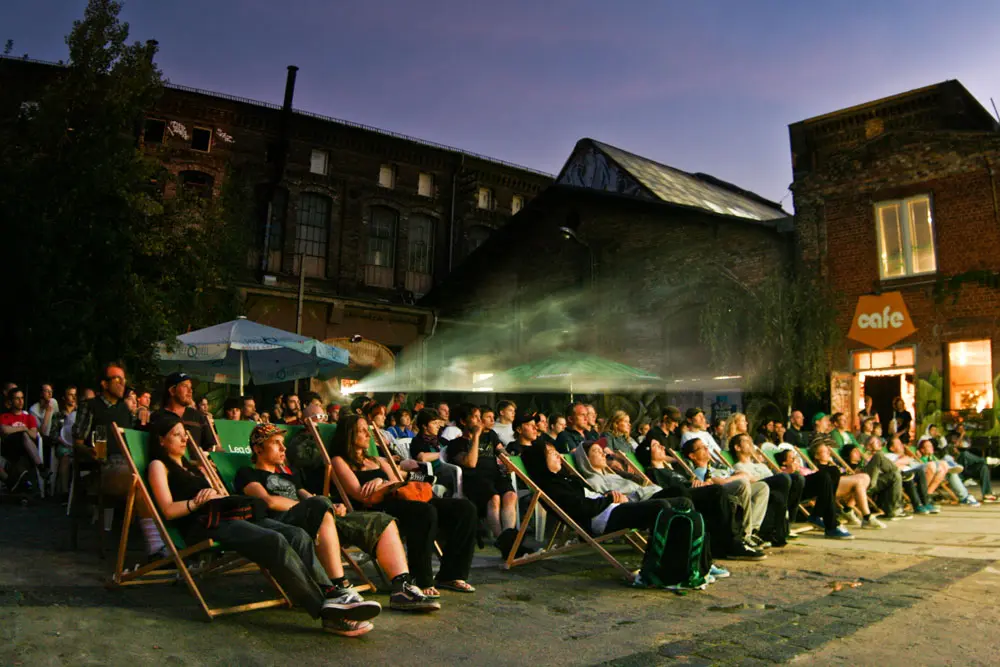 Berliners are really into watching open-air movies, and there are about 15 outdoor cinemas in the city. I recommend you to choose those having a cover so that summer rain won't take you unawares. Such cinemas usually screen films in the original with subs. One of my fav cinemas is Freiluftkino Mitte. I usually go there with a bunch of friends before a wild club hopping night.
Babylon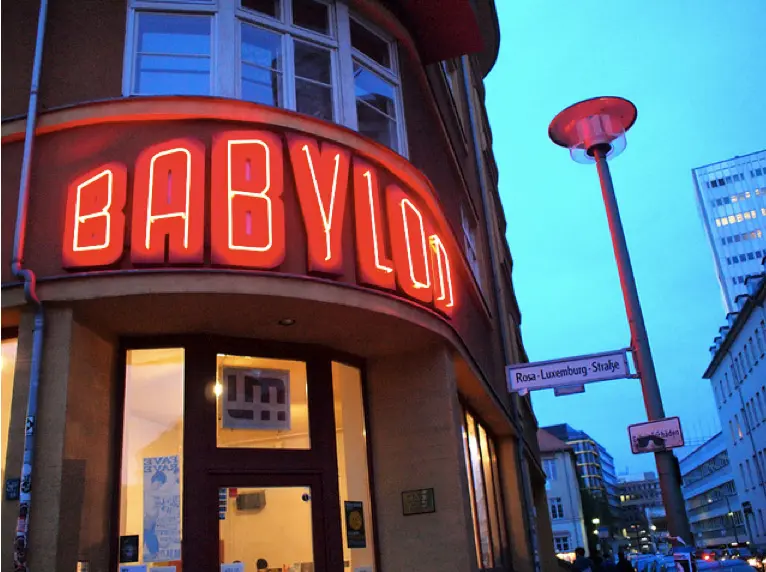 I'm fond of this German Expressionism building housing this cinema. Babylon and the adjacent residential houses were designed by Hans Poelzic as early as in 1920s. Apart from modern films, the screening program includes independent movies, classical films, films for children and even silent films. As a rule, the films are screened with English dubbing or subtitles.
Sputnik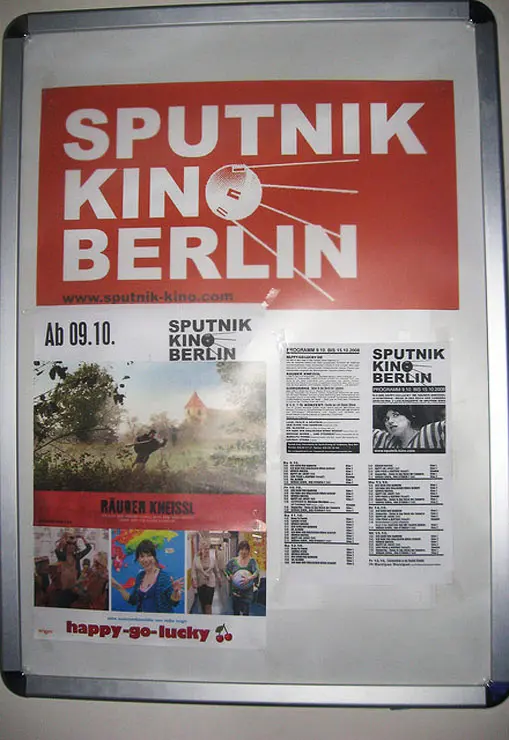 This cinema is a fun place to go with a bunch of friends. I remember watching Pulp Fiction here with my mates (we booked a screening in advance). Sputnik is just a bit scuffed from the inside, but it offers a relaxed atmosphere, great view from the windows, comfy cinema hall, and cheap beer at the bar.